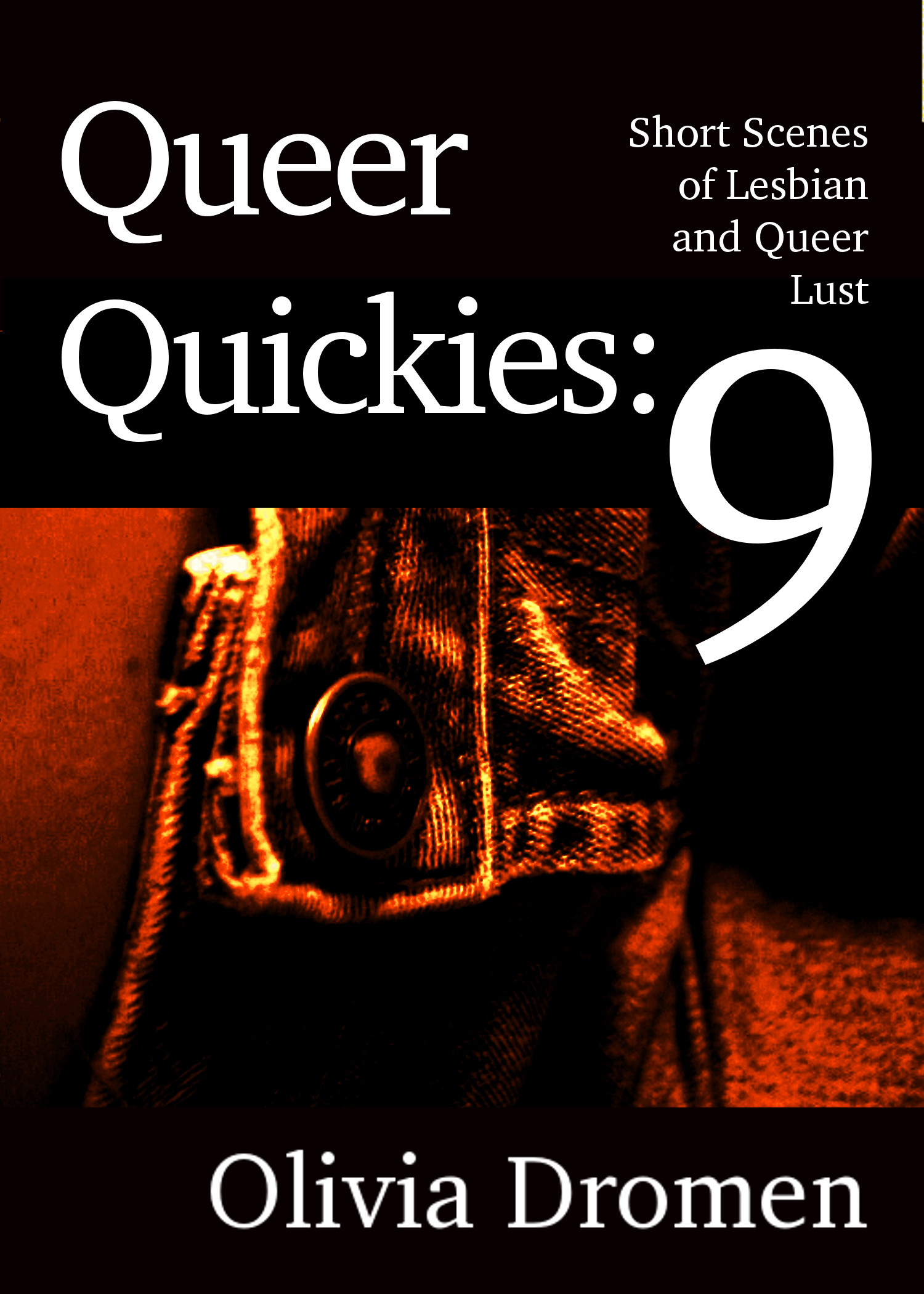 Fast-paced, but filled with very real, very sexy emotional response. The scenes in this ebook capture the essence of realistic kinky, queer sex without any fluff. This volume features transgender and cisgender queers doing some of the amazing and kinky things they do for fun.
Contains 15 original scenes which are bound to keep you reading:
Full Bloom
Alley
Liminal Beach
Window Reprise
A Thorough Caning
Stay Still
Powerless
A Taste of the Sea
Brat
Caught
Good Boy
A Ride in the Woods
Waking Her Up
Blushing
Taken
Approximately 11,600 words.
Available ebook formats: epub mobi pdf lrf pdb txt html
Buy it from: