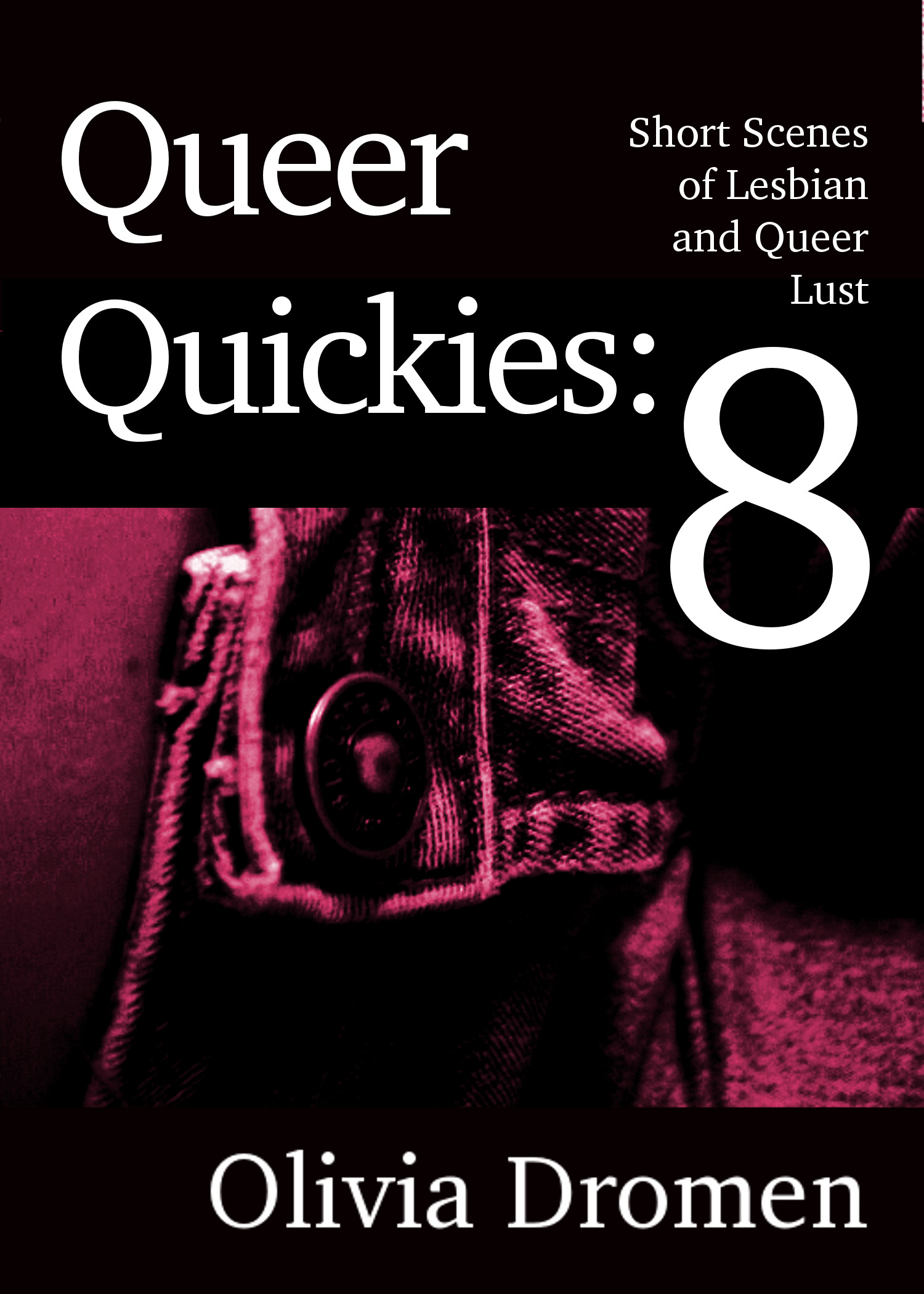 Fast-paced, but filled with very real, very sexy emotional response. The scenes in this ebook capture the essence of realistic kinky, queer sex without any fluff. This volume features transgender and cisgender queers doing some of the amazing and kinky things they do for fun.
Contains 11 original scenes which are bound to keep you reading:
Anonymous
Receptiveness
I Wish You Would
You Deserve This
Show Off
Bathroom Sex
Midwinter's Feast
Squirmy
Queen for a Day
Misplaced Innocence
Halfway
Approximately 13,000 words.
Available ebook formats: epub mobi pdf lrf pdb txt html
Buy it from: