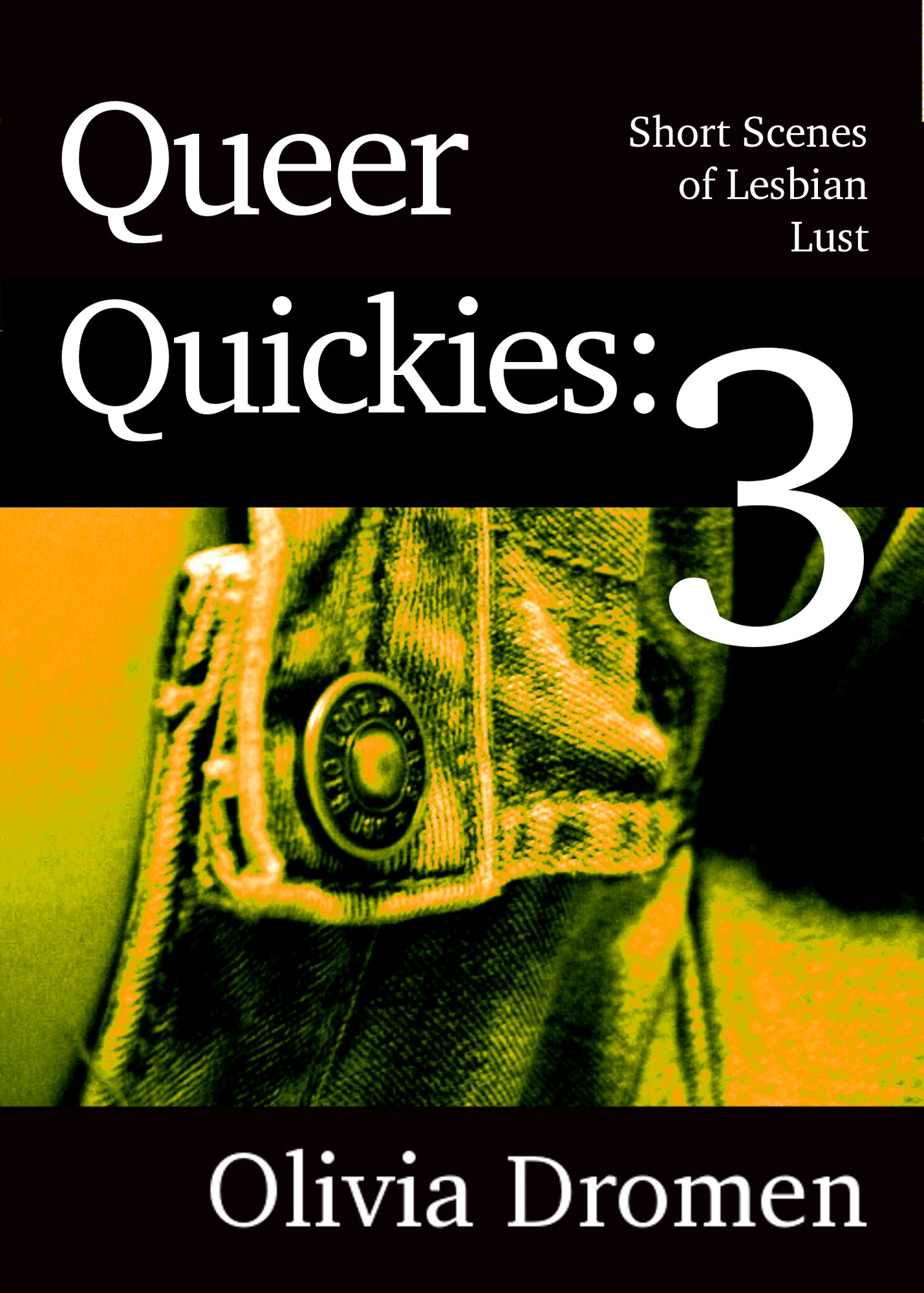 Even kinkier than volume 2, there's a little something for every taste in these lesbian sex scenes. There is no fluff—this ebook features just the "good parts."
Contains:
So Close—bound and forced to watch her mistress masturbate.
Garden Party—meeting at a party for outdoor sex.
Good Morning—waking up together.
A Snack—biting and bondage.
Confidence—taking the lead.
Over the Wall—a spur of the moment romp.
Summer—a hot summer not gets hotter.
Face Down—a sexy massage.
One of Those Days—meeting at the bar.
Together—a night of passion continues in the morning.
In the Air—rough dominance play.
Predator—flirtation leads to a change in roles for a pair of friends.
Practice Makes Perfect—a slave pleases her mistress.
Approximately 11,000 words.
Buy it from: