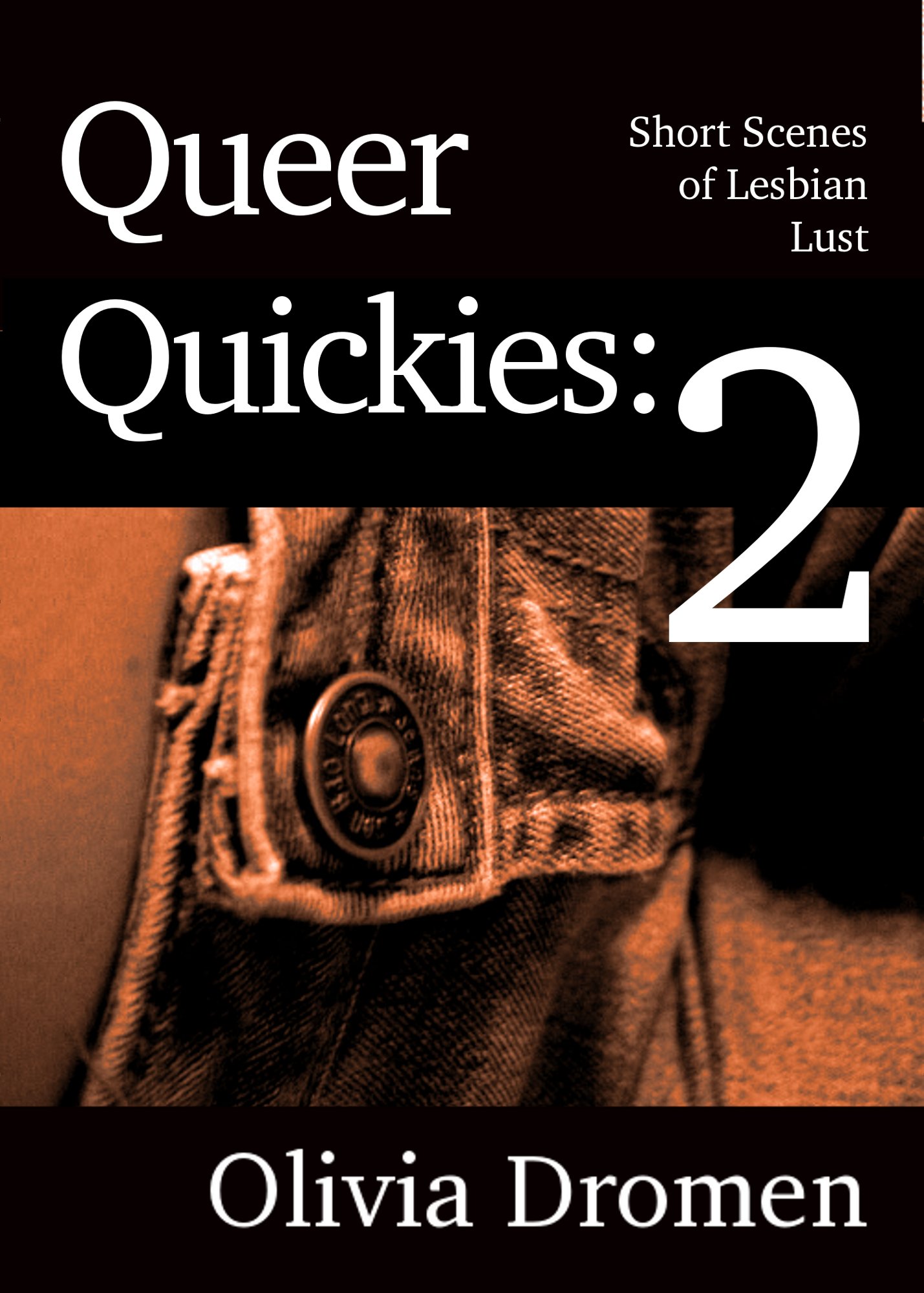 Kinkier than volume 1, there's a little something for every taste in these lesbian sex scenes. There is no fluff—this ebook features just the "good parts."
Contains:
New—a vanilla partner is introduced to kink.
A Crowded Restaurant—the naughtiness begins before the entrée.
Rose Petals and Candlelight—a rope bondage photoshoot.
Siren—getting to know the neighbour across the alley.
Threesome—does just what it says on the tin.
On Your Knees—rope and submission.
Roleplay: Keen—knife play.
Pounce—a romp in a tent.
Approximately 12,000 words.
Buy it from: